President's Message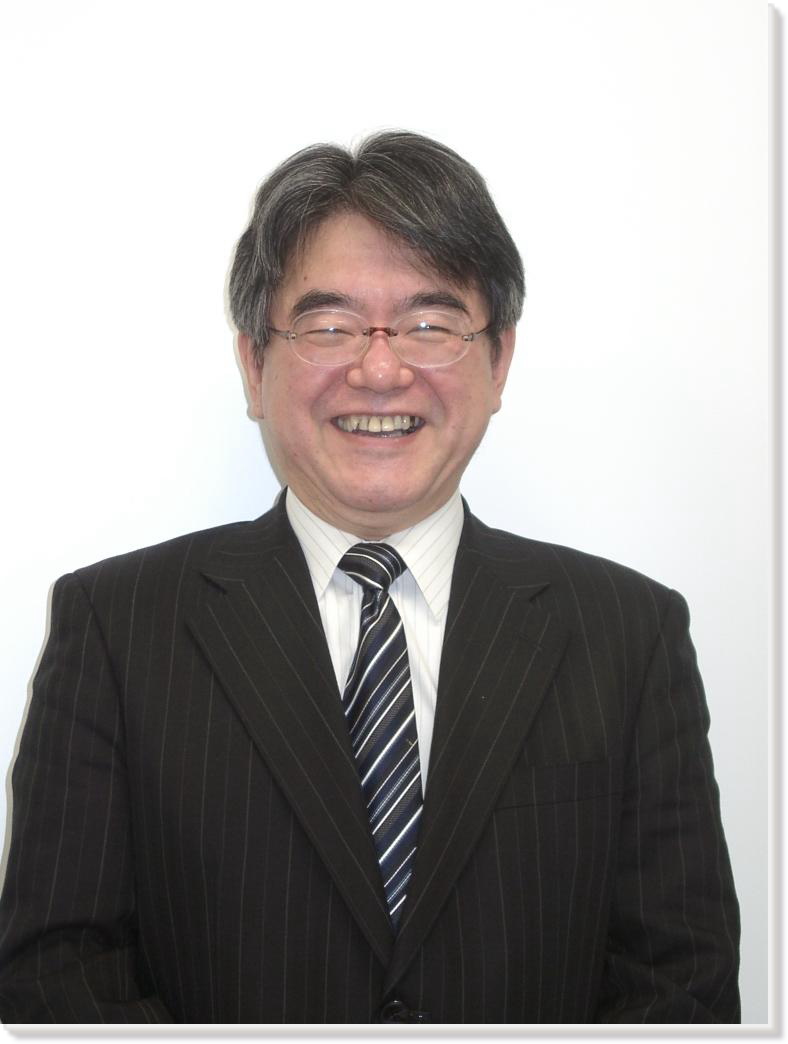 Yoshihiro Nakajima
President & CEO
ASTRON have been involved in software development business since we were established in 1988. We have been able to gain our customer confidence especially in the EDA/semiconductor industry, which we started primarily as our major business. We use our expertise and experience to put continuous efforts to satisfy our customer needs in this rapidly growing industry of software development.
We've also started giving weight to the development of image processing software for the last few years. Not only in EDA field, but also in medical and food industry, we want to contribute to many fields using our image processing technology.
We offer two services to satisfy our customer needs.
One is custom software development style. We respect our customers needs and develop software that perfectly fit the demand. The software that does exactly what you want it to do, not too much and not too little.
Another style is product development and customize option. We present various solutions to fill your demand, which you can use right away.
The software industry have been rapidly changing, and we've grown together with the technology. However, our policy, "for all customers", has never changed and will never change. We will always think of our customer first, and try our best to provide the best quality software for our customers.
---
Yoshihiro Nakajima
President & CEO
ASTRON Inc.
---