ASTRON offer a wide variety of software products for semiconductor industry. We have long and successful experience in offering software solutions for LSI design, testing and failure analysis.
---
Silicon Photonics Design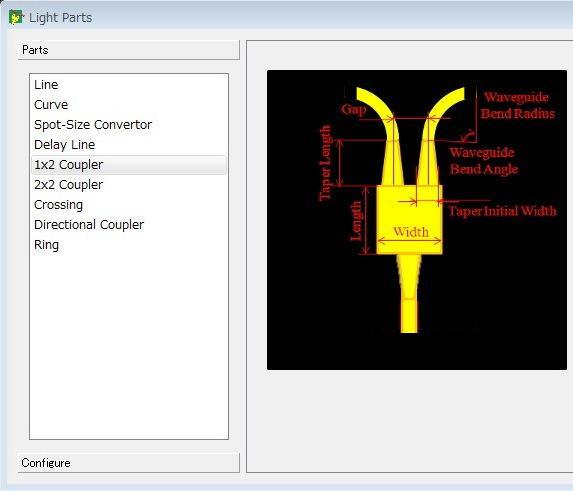 Simple operation to generate patterns for designing the silicon photonic devices. Generated patterns can be loaded directly to CAD software.
---
LSI Failure Analysis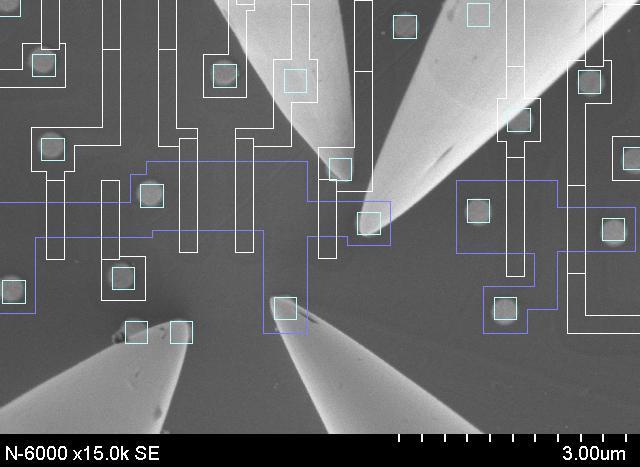 Improve TAT by using CAD data effectively to spot out location on the electron microscope image.
---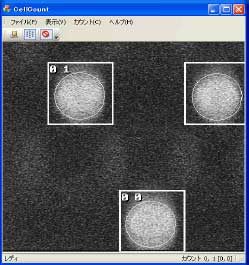 Accurately count the repeated patterns of VIA (DRAM, SRAM, Flash, etc.) to increase your work efficiency.
---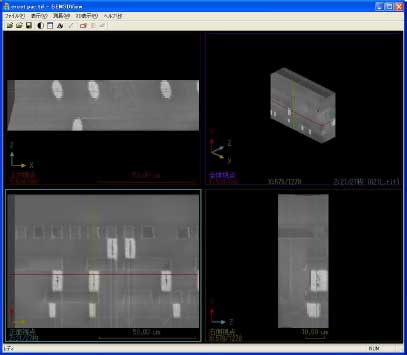 Strongly support failure analysis by generating 3D image of LSI, and displaying the cross-sectional image.

---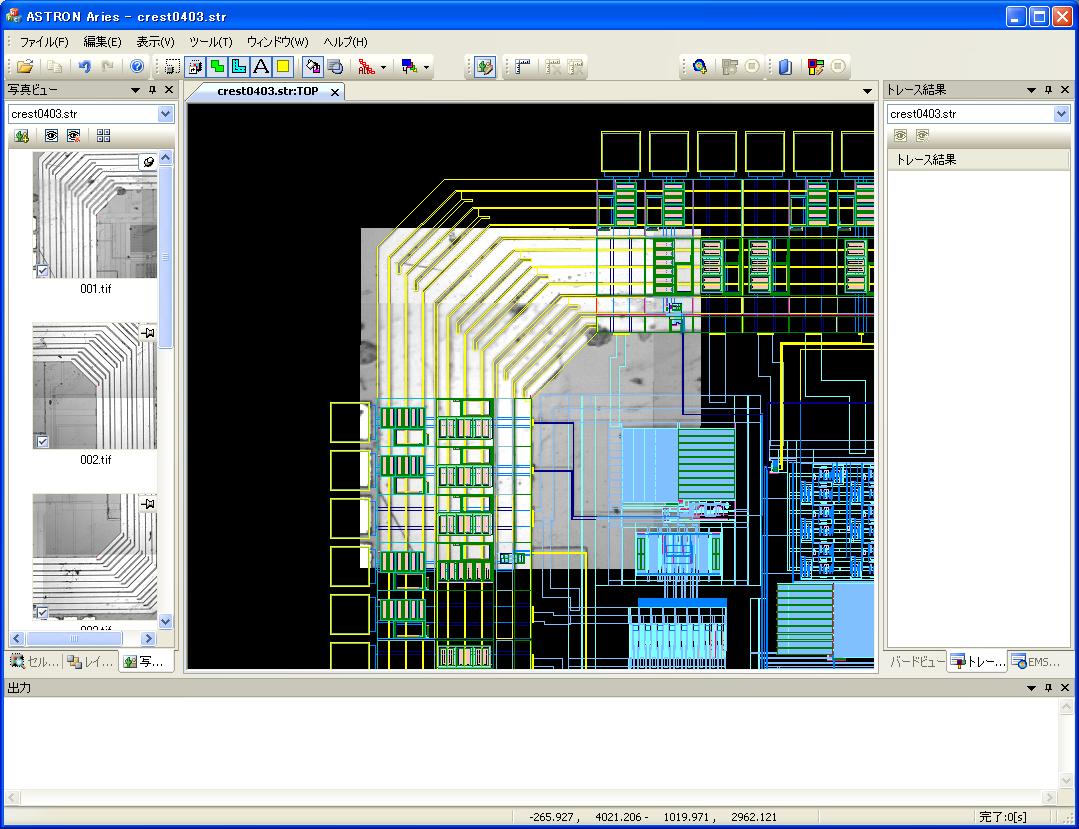 Enables to work on failure analysis of LSI at your own desk. Strongly support your work with useful functions, such as auto-layout of microscope images on CAD data.
---
LSI Design

High-speed loading and displaying of large layout data. Specialized for checking layout data, comes in handy in a variety of processes from LSI design, manufacture, and failure analysis.
---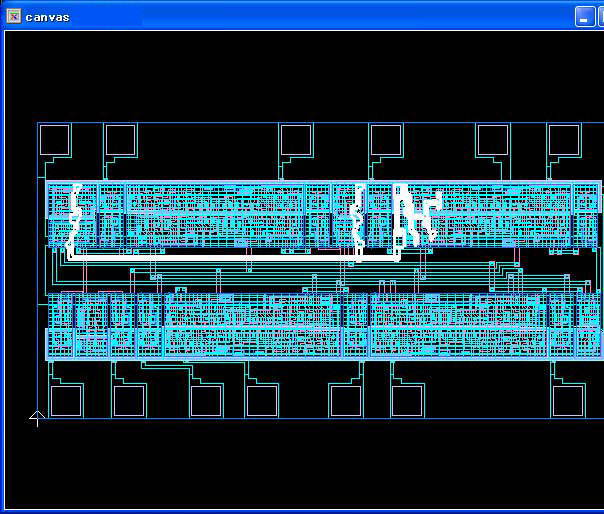 Extract netlist from the layout, and cross-probe the circuit logic with the layout.
---
Data Conversion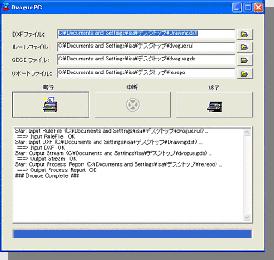 Convert DXF format data to GDS format data, and generate masks from converted data.
---